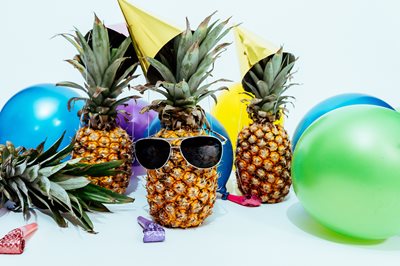 We will kick off the 72nd Atlas Convention with the Big Blue Bash! Join us for dinner and some fun on the Grove of the JW Marriott Desert Springs Resort & Spa. Food and drink will be served, along with a PVO photo challenge. In order to play, all you have to do is:
Find a PVO
Take a picture with the PVO
Post the photo on the mobile app for a chance to win a gift certificate!
*The more photos you post, the better chance you have at winning.
Winners will be announced at the end of the Blue Bash.
Know before you go
Dress code: Casual attire permitted, but we encourage you to wear your Atlas blue!
Activities: 
Food and drink will be served on the Grove of the hotel.
PVO Photo Challenge