QUICK LINKS
Use the mobile app to connect with other attendees, view the agenda, and share your experience in Palm Desert. Don't have an Apple or Android device? View the app on your phone's browser. 
GET THE APP
VIEW ONLINE
STEP BY STEP INSTRUCTIONS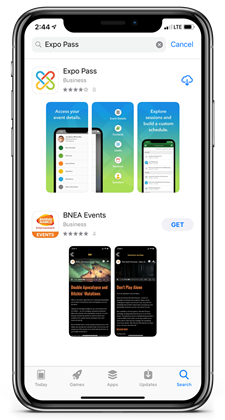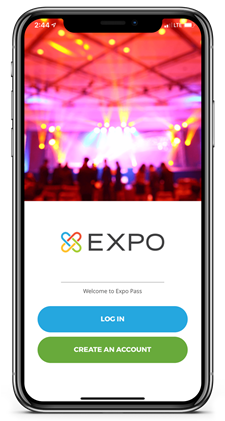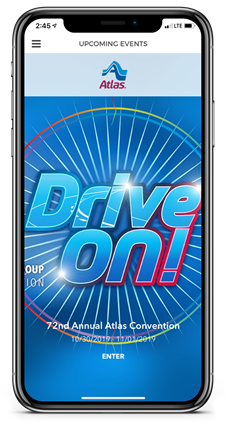 Step 1 - Search 'Expo Pass' in the app store
The Atlas Convention app lives inside Expo Pass (image 1 above), the new portal where all Atlas event apps will be hosted. Download Expo Pass to find the Convention app. Keep the app on your phone if you plan on attending the Atlas Forum or next year's Convention. 
Step 2 - Look up '72nd Atlas Convention' inside Expo Pass
Once you've downloaded Expo Pass to your phone, open the app and search for '72nd Atlas Convention.' The Atlas Convention app will appear (image 2 above). Click download. 
Step 3 - Enter the password
Once you download the Atlas Convention app inside Expo Pass, you will be asked to enter the password. Refer to the Atlas Loop to find this year's login credentials.